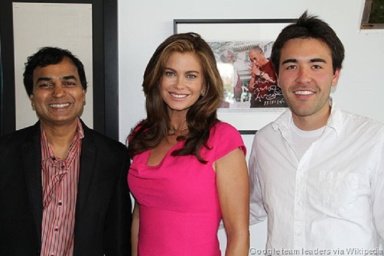 How to Get Top Performance From Your Team
7 Key Steps To Getting Top Performance From Your Team
Introduction
During my early years of managing in business, I always assumed that if I hired and trained the smartest and most experienced people I could find, I would get outstanding productivity. I quickly learned that top performance also required the right initiatives and responsiveness on my part, high employee engagement, and a matching chemistry and culture with other team members.
For example, according to recent research from Bain & Company, Apple, Netflix, Google, and Dell employees are 40 percent more productive than the average, even though they are no smarter or more experienced. The research shows that senior leaders at these companies focus more on an efficiency culture, team makeup, and remove more obstacles to team productivity.
In my work with startups, I have been struck by how relevant and critical these same initiatives are to even the earliest stage of new ventures, and how hard it is to change later if you don't get it right the first time. Here are some specific actions I now recommend to every entrepreneur, and to every senior executive, to get top performance from every member of their team:
Step n°1 |

Clearly and iteratively communicate team goals and objectives.

Don't be lulled into complacency by a few team members who always seem to get the message quickly. I always felt I was over-communicating, having repeated a key message in three team meetings, until I heard a comment, "Why didn't they tell me sooner what was expected?" 


As your team grows, and the business pivots, communication of expectations becomes more of a challenge. As you contemplate your key messages, I recommend that you count on repeating them at least five times in different forums to assure they are heard.

Step n°2 |

Define and document role content and standards for performance.
add_shopping_cartContinue reading for free (70% left)