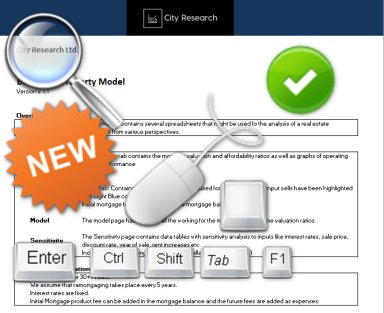 Property Investment Forecast Excel Template
A Comprehensive Buy to Let (BTL) Property Model with NPV, IRR, Payback period calculations.
Acquire business license for $149.00
Add to cart
Add to bookmarks
Further information
Calculate the value of Buy-to-Let property investments, yields, expenses, mortgage payments based on the publicly available pricing info of a Buy to Let Property
Ideal for investors for looking to get a quick and easy assessment of property investment, inflows and outflows, sensitivities to inputs and a valuation tool.
Not ideal if you need to use a time-series of interest rates, different growth rates each year etc.