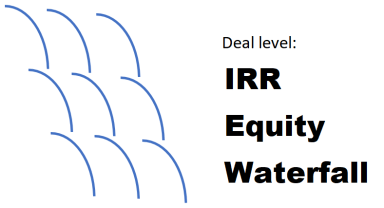 Deal Level: IRR equity waterfall
IRR waterfall for allocation of equity returns to investment partners.
Shaun Barker offers you this Best Practice for free!
download for free
Add to bookmarks
Further information
to demonstrate an equity waterfall
Ideal for: for playing around with the inputs and see how sensitive each partners returns are.