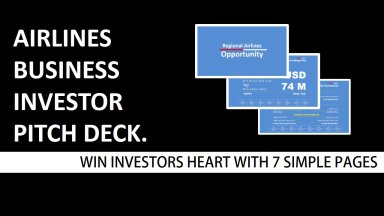 Proven Pitch Deck That Won Investors Heart - For Business Take Over, Buyout, M&A
Learn to Win the Heart of Investors with 7 simple pages.
Acquire business license for $55.00
Add to cart
Add to bookmarks
Further information
This pitch deck template can assist you to prepare your business case for take over, buyout, or M&A to be proposed & pitched to investors & private equity firms. It's easy to customize with your own numbers & story, and very simple and easy to understand.
This pitch deck is best for running business, in the event of buyout, take over or M&A.
This pitch deck is not suitable for start-up pitching.