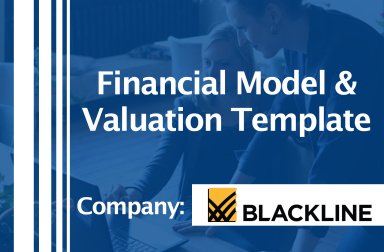 Public SaaS / Software Company Operating & Valuation Model Template
Comprehensive Public Company SaaS Operating & Valuation Model
AJ Ross offers you this Best Practice for free!
download for free
Add to bookmarks
Further information
To help those who want to learn more about building 3-statement models and valuation models for public SaaS and Software companies.
Investment Banking Analysts, Investment Analysts, Students who want to get into the investment world.
Fairness Opinions, those who want to use this model to make trading decisions (if you wish to make a trading decision, I recommend conducting significant qualitative and quantitative analysis in addition to building your own valuation model)