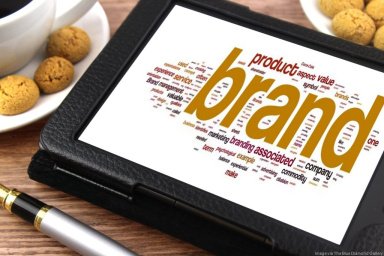 How to Build A Premier Brand
8 Lessons From The Field on Building A Premier Brand
Introduction
Every new business dreams of becoming the premir brand in their space, like Starbucks is to coffee, and Apple is to consumer electronics, but they have no idea how difficult that is to achieve. In fact, only 100 of the 10,000 multimillion-dollar consumer companies around the world can claim to be an "apostle brand" – one that inspires enduring trust, loyalty, and endorsement.
One of the reasons it's so tough is that the rules are constantly changing on what it takes to win over customers, as customer attitudes and cultures change, and competitors continually strive to "raise the bar" on product and support. I found some eye-opening insights in the classic book, "Rocket: Eight Lessons to Secure Infinite Growth," by The Boston Consulting Group.
They outline the new rules for existing brands, but I believe that every entrepreneur who doesn't yet have a brand yet should study these carefully, as paraphrased for startups below. It's a lot harder to recover from brand missteps made early, than it is to get is right the first time, so build your brand strategy accordingly:
Step n°1 |

Don't ask your customers what they want next

Step n°2 |

Turn your biggest fans into apostle customers

Your first satisfied customers define your voice in the marketplace. They see your strengths, weaknesses, and opportunities. If you listen to them and respond, they will become your best apostles, delivering on average eight times their own value in new customers. That's a winning growth trajectory.
add_shopping_cartContinue reading for free (70% left)