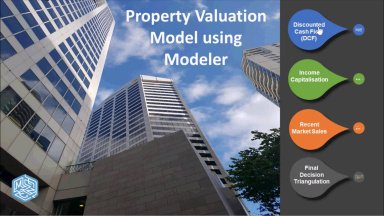 Property Valuations Modeling
Simple Property Valuation Model showing the 3 primary methods for valuing property assets with an interactive visual.
Acquire business license for $9.50
Add to cart
Add to bookmarks
Further information
Assist in users to easily understand the basic fundamentals of property valuations. The tool also demonstrates the basics tools within Modano and Modeler.
Learning and basic property valuation fundamentals.
Complex multi tenancy properties or property developments.

Note: Model Citizn has built a number of these complex property development models. If you wish to find out more, contact us at www.modelcitizn.com.