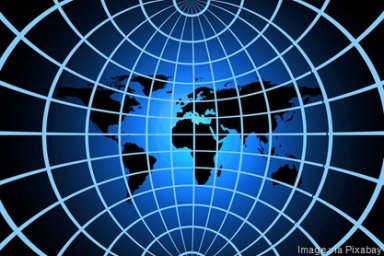 How to Prepare For Global Market Challenges
New entrepreneurs who want to survive, and optimize the growth of their startups, need to thing globally
Introduction
New entrepreneurs who want to survive, and optimize the growth of their startups, need to think globally, and act locally, from day one. This approach, popularly known as "glocalization," means you have to design and deliver global solutions that have total relevance to every local market in which you operate.


Recognizing this is as much about culture as about language, ensures an understanding of regional motivators, cultural taboos and local customs – so that your solutions are ideally designed and marketed to deliver value that has genuine local relevance.


What all this doesn't mean is that you should roll out your product in every country at the same time. But it does mean that you think about the global implications at every step of the process:
Step n°1 |

Pick your company and product names carefully.

Step n°2 |

Anticipate greater growth outside of North America.

 Not every international market matters, but some are larger than life. McKinsey estimates, for example, that the upper middle class in China will grow from 14 percent in 2012 to 54 percent by 2022. Just the middle class in India is equal in size to the entire population of the United States. And aging populations in Europe and Japan will join the retiring baby boomers in the U.S. with demands for new products and services. Be ready.
add_shopping_cartContinue reading for free (70% left)