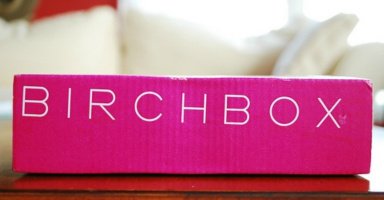 How to Keep Your Business Thriving
9 Revenue Models That Can Keep Your Business Thriving
Introduction
Every new business quickly realizes that revenue coming in every period on a committed basis is the Holy Grail to survival and growth. Based on traditional research, getting new customers is five to ten times harder than getting additional revenue from existing customers. Thus the subscription model (low fixed monthly payments), has become the norm for new products and services.
In fact, subscription pricing has been around for a long time for magazines, cloud-based software, and gaming, but now I'm seeing it used for just about anything, including for more stylish clothes via Mr.Conection, gourmet foods via TryTheWorld, and toys for your kids via Pley. If you are an entrepreneur not using this model, it may be time to consider a pivot.
In fact, in a classic book "The Automatic Customer," by John Warrillow, who runs the successful subscription based research business The Value Builder System™, I saw the nine most common variations on the subscription model today. If you are looking to start a new business in any domain, it's definitely worth your time to check your fit for one of these models:
Step n°1 |

Membership website model

With this model, you provide website access to insider information for a regular subscription payment. It works best in a tightly defined niche market, like antique car owners, or rare-coin junkies, or woodworking enthusiasts, where experts hare hard to find, and members can gain from interacting with each other.

Step n°2 |

All-you-can-eat content model

By providing access to a large variety of titles, like NetFlix with streaming movies, or Hulu for TV shows, with new content added regularly, there is always a reason to keep up your subscription. If you already have many followers for some limited free offerings, this also becomes a natural freemium upgrade.

Step n°3 |

Private club model

 On the other end of the spectrum, if your service or experience is in limited supply, make it a status offering for the strivers out there who want to act and feel like affluent consumers. Here the key is to convince customers that you have something really rare, and maybe even entice them into a long-term but affordable relationship.
add_shopping_cartContinue reading for free (70% left)