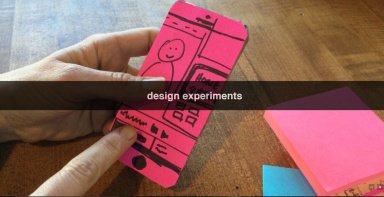 Design Thinking in Business Model
Start using design thinking methodology to make sure you have the best product and the best business model.
Arshan Ahmad offers you this Best Practice for free!
download for free
Add to bookmarks
Further information
To give businessmen and women the design thinking methodology and apply it to their projects immediately.
This works best for startups, or certain projects in business focused on customers. This is also broad enough to be an internal project because stakeholders remain the same.
This model may not be ideal for such an established company or project that are trying to optimize costs or efficiency.