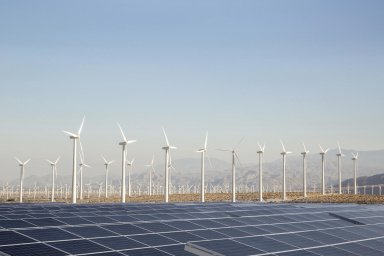 Wind/ Solar Power Generation (Renewable Energy) Financial Model
Financial Model to calculate Profit/Loss, accurately forecast financial statements and do valuation of Solar/Wind Power Generation Business.
Acquire business license for $30.00
Add to cart
Add to bookmarks
Further information
This model can be used by Owners and outsiders (Analysts, Bankers etc.) to do financial analysis of power generation business. This model will be helpful if you are willing to apply for a loan or raise capital.
Forecast profitability and do valuation of power generation business.