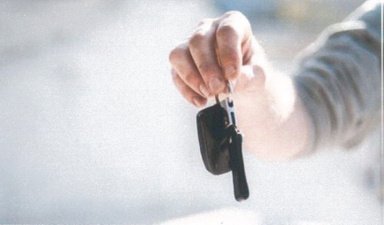 Petrol vs Diesel Selection Excel Model
This excel model helps somebody evaluate the total cost of lease between a petrol and and diesel car.
Dr. Michael Samonas offers you this Best Practice for free!
download for free
Add to bookmarks
Further information
Helps HR departments choose between Petrol and Diesel engine cars.