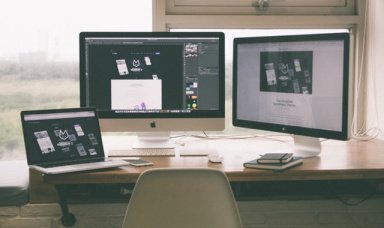 Internet Use Policy Template
Create an internet use policy that explains how your employees may and may not use the internet at work.
Tech Donut offers you this Best Practice for free!
download for free
Add to bookmarks
Further information
Your internet use policy should be a practical document. Your staff should be able to understand it and refer to it when they need advice.