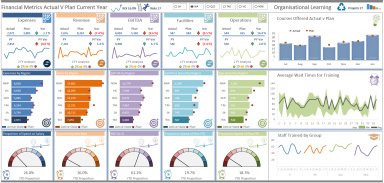 Key Financial Metrics Report Excel Model
The workbook compares a range of metrics by region. It is simple to update and presents data clear concise way.
Acquire business license for $99.00
Add to cart
Add to bookmarks
Further information
The file acts as a comparative report for business to analyse how things are tracking when comparing actual to plan to prior year.
When reporting a range of metrics actual v plan across a range of disciplines. The report is quite simple to update and presents data in a clear concise way.