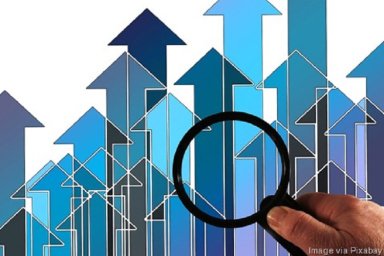 How to Scale Your New Venture Worldwide
8 Challenges When Scaling Your New Venture Worldwide
Introduction
Market opportunities for your new venture are now immediately worldwide, thanks to the pervasive access to the Internet and social media communication. But this doesn't mean that you can treat the world as one big homogeneous market, ignoring the vastly different geographic cultures, economic, and political realities. Scaling worldwide is like hyperlocal on steroids.
Many businesses, large and small, have stumbled in this area. For example, Starbucks' first efforts to expand to Israel and the Middle East failed miserably due to a totally different "coffee culture" there, not accommodated adequately. Even the venerable McDonald's failed to recognize that in Bolivia, their price per meal was off the charts compared to indigenous alternatives.
Thus, as an advisor to small businesses and startups, I have put together my own list of strategy recommendations to get you off on the right foot, and keep you on track as you expand your business outside your local environment, and outside your country around the world:
Step n°1 |

Don't let experience in local markets drive global assumptions.

Step n°2 |

Check historical data for economic and political stability.
add_shopping_cartContinue reading for free (70% left)