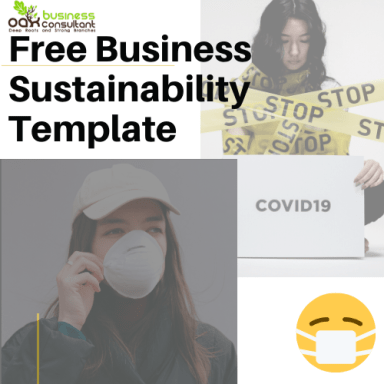 Free Business Sustainability tool
This Business Sustainability Tool is built for all kinds of businesses to measure its business strength amid COVID19.
Sadaf Abbas offers you this Best Practice for free!
download for free
Add to bookmarks
Further information
To measure the business strength- wether they can survive or not in this COVID19 situation.
It is the best - applies for every business and every industry.