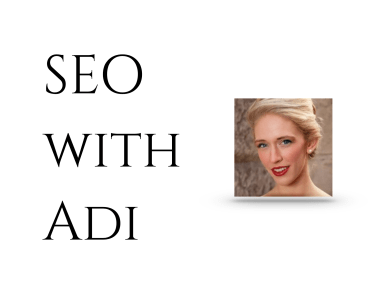 KPIs for SEO: how to track your SEO campaign's impact on your revenue growth
Which SEO KPIs matter most to when your ultimate goal is revenue growth?
Acquire business license for $21.00
Add to cart
Add to bookmarks
Further information
Track the efficacy of your SEO strategies month over month.
Tracking SEO strategies aiming for revenue growth.