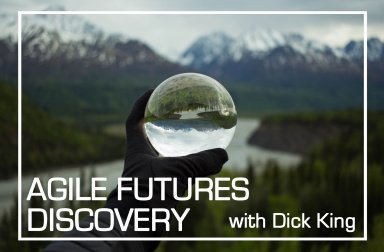 Agile Futures Discovery
Future discovery is essential to re-imagining current strategy. We have curated an 'Agile Methodology' Best Practice.
Acquire business license for $22.00
Add to cart
Add to bookmarks
Further information
To fast track the complex process of future discovery.
Those wanting to review current strategy to include preferred futures, to ensure current R&D and operational activities are sufficiently focused on today and on the future.