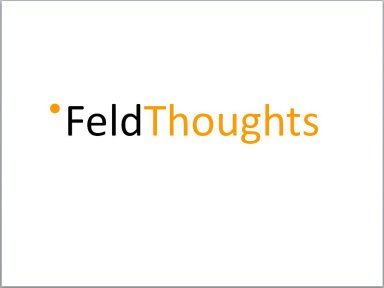 How to Fully Understand a VC Term Sheet
Full descriptions of each aspect that makes up a VC term sheet.
Introduction
Term Sheet Series Wrap Up

Jason and I hope you enjoyed reading our term sheet series at least as much as we enjoyed writing it. While we won't be competing with our friend Jack Bauer for any drama awards (I tried to make it 24 posts, but could only get to 20), we've tried to take a balanced and pragmatic approach to explaining the mysterious "VC term sheet." Remember – we're not lawyers (ok – Jason is) and this isn't legal advice so you should not rely on it for anything, yada yada standard disclaimers follow. In other words, use at your own risk.
add_shopping_cartContinue reading for free (70% left)