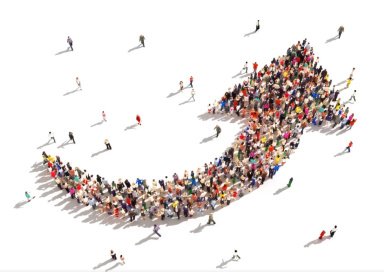 How to Tell Investors How You'll Acquire Customers
To help you figure out how you will reach your market and acquire customers.
Introduction
Once you have determined your Market Size and your Initial Target Market you have to figure out how you will reach your market and acquire customers.

"Go to Market Strategy" is the strategy of penetration your market. What strategies will you use and how much will it cost you to get each customer to use your product — or your "Customer Acquisition Cost" (CAC) using these strategies. Show that you have done your homework, that you are familiar with your market and know the best strategies to get to them at minimum cost.

You may find a few tips on my video! 
Step n°1 |

"Viral" is not a Strategy 

By saying "oh our product will go viral" you are basically saying nothing. Videos go viral — some by luck and some by lots of money invested into getting it seen. If you show that you have elements of virality in your product (Incentivizing shares — i.e. share with 10 friends to get a free month) that makes more sense. But there's a fine balance of not being too pushy when getting users to share.

Step n°2 |

A Strategy for Every Phase 

Obviously you will have less resources starting out so show that you will maximize the early phases with lower cost/higher yield strategies such as social and then later in the game, go for the more expensive strategies like a Sales Team, Trade Show presence, etc. So plot out your phases, your target market for each phase and the strategies you intend to use for each phase.
add_shopping_cartContinue reading for free (70% left)