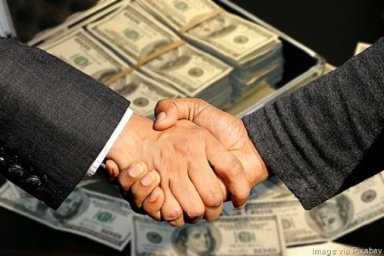 How to Respond Properly To Investor Queries
6 Guidelines For Proper Responses To Investor Queries
Introduction
Entrepreneurs looking for investor funding often fail to realize that all money comes with strings. For example, if you have watched the Shark Tank TV series, you probably noticed that the Sharks always ask the entrepreneurs for their intended "use of funds." Those who respond with one of the wrong answers, such as "I want to pay myself a salary," usually go home empty-handed.
You may think this question is just an artifact of good television, but let me assure you that in my experience as an angel investor, it's a standard "make or break" inquiry posed to every entrepreneur. Here are some guidelines that will help you with the right answers, not only in closing your next investment, but in planning when and how much money to ask for:
Step n°1 |

Investors are most interested in helping you scale the business.

Step n°2 |

Make your focus and priorities clear.

A long list of everyday expenses is not helpful here. I recommend that you simplify your use to no more than three items or categories, with a percent allocation to each. An example might be 50 percent for marketing, 30 percent for inventory and 20 percent for staffing. Have backup charts for investors wanting more detail.
add_shopping_cartContinue reading for free (70% left)