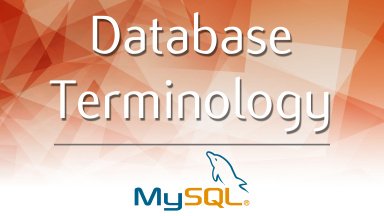 How to Create a Database
Learn more about basic database terminology before you start coding.
Step n°1 |

Basic Database Terminology

Learning more about basic database terminology is a necessary step that will help us when we start coding.


Let's go through the entire process of creating a database. Assume our database containing customer sales data has not been set up yet, ok?


So, imagine you are the shop owner and you realize you have been selling goods quite well recently, and you have more than a million rows of data.


What do you need, then?


A database!


But you know nothing about databases. Who do you call, an SQL specialist?


No. You need a database designer.
add_shopping_cartContinue reading for free (70% left)