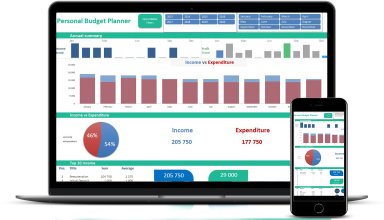 Dashboard Personal Budget | Desktop and Mobile | Excel Spreadsheet Template
Dashboard Personal Budget is a friendly tool presenting you your budget in a new edition. For Mobile and Desktop use.
Acquire business license for $14.00
Add to cart
Add to bookmarks
Further information
Both Mobile and Desktop quick access to budget comparison or analysis and also for control expenses.