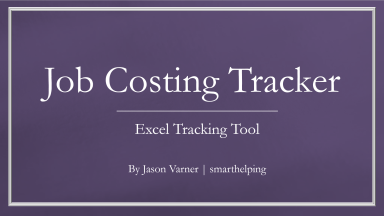 Dashboard for Job Costing / Performance Tracking
Easily view two charts that will show hours worked / value of hours over a 12-month period.
Acquire business license for $45.00
Add to cart
Add to bookmarks
Further information
Track hours and value of a given job or all jobs by 3 filters.
Ideal for construction companies with multiple crews.
If you have more than 19 crews.