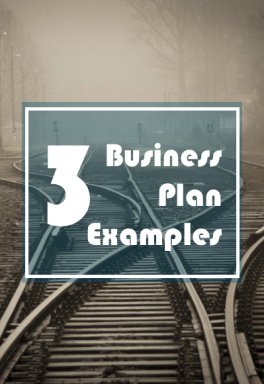 3 Business Plan Examples
As a helping tool when writing your own business plan it helps a lot to see how it can be done. Find 3 examples here.
Acquire business license for $10.00
Add to cart
Add to bookmarks
Further information
Inspire entrepreneurs to finally write their own business plan.
Use the business plan template associated to these samples.