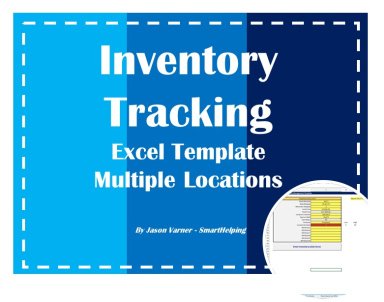 Inventory Tracking Excel Template - Multiple Locations
Manage inventory that moves back and forth between multiple locations (up to 21).
Acquire business license for $45.00
Add to cart
Add to bookmarks
Further information
See the level of inventory amongst multiple locations.
Tracking multiple skus across multiple locations.
Situations where there are more than 21 locations to track.