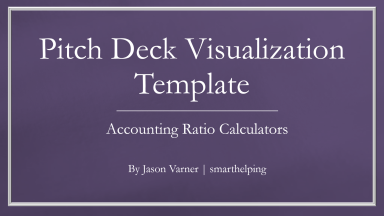 Pitch Deck Ready Visuals: High Level Financials
User can enter high level financial line items and the visuals are ready to go into your pitch deck.
Acquire business license for $45.00
Add to cart
Add to bookmarks
Further information
Provide visualizations of your financial data that are immediately ready to go into a pitch deck.
Up to 5 year annual data.