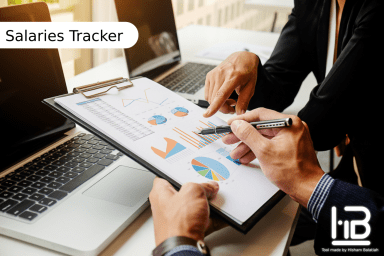 Easy Salaries Budget Sheet
A simple & easy to use sheet to track your teams' salaries, calculate their commissions, and annual bonuses.
Acquire business license for $5.00
Add to cart
Add to bookmarks
Further information
To calculate the needed budget for your team's salaries and bonuses.
startups, managers, financial forcasting, sales tracking tools.