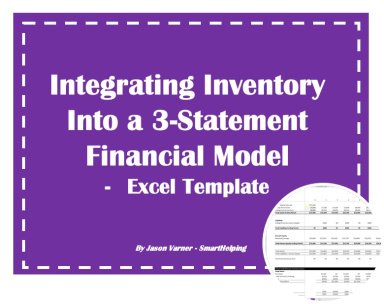 Integrating Inventory Into a 3-Statement Financial Model
This template is designed to illustrate how the inventory account effects all areas of a 3-statement financial model.
Acquire business license for $45.00
Add to cart
Add to bookmarks
Further information
Demonstrate the way inventory hits all 3 financial statements.
Any financial forecast that involves inventory.