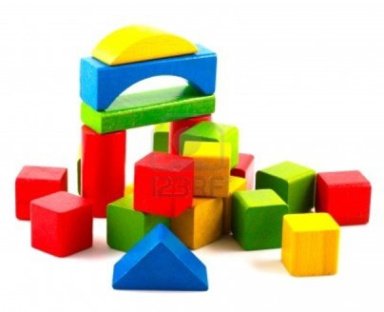 Franchisor Licensing Simulation: Integrated 3-Statement Model and Cap Table
Up to a 10-year financial model with all relevant drivers for a franchisor operator. Formal financial statements included.
Acquire business license for $75.00
Add to cart
Add to bookmarks
Further information
Create a comprehensive financial simulation of a franchisor startup operation.
Any franchisor that has up to 3 franchisee types they want to scale.