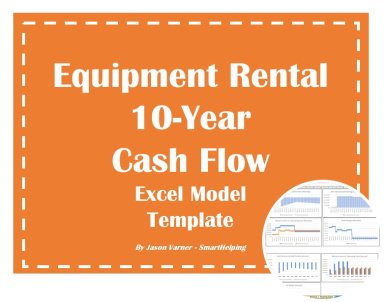 Equipment Rental - 10 Year Cash Flow Excel Model
The Equipment Rental business is a cash flow business. This bottom up forecast will help you craft scenarios.
Acquire business license for $75.00
Add to cart
Add to bookmarks
Further information
Plan out cash flows from renting equipment over 10 years.
Rental equipment business.